Our History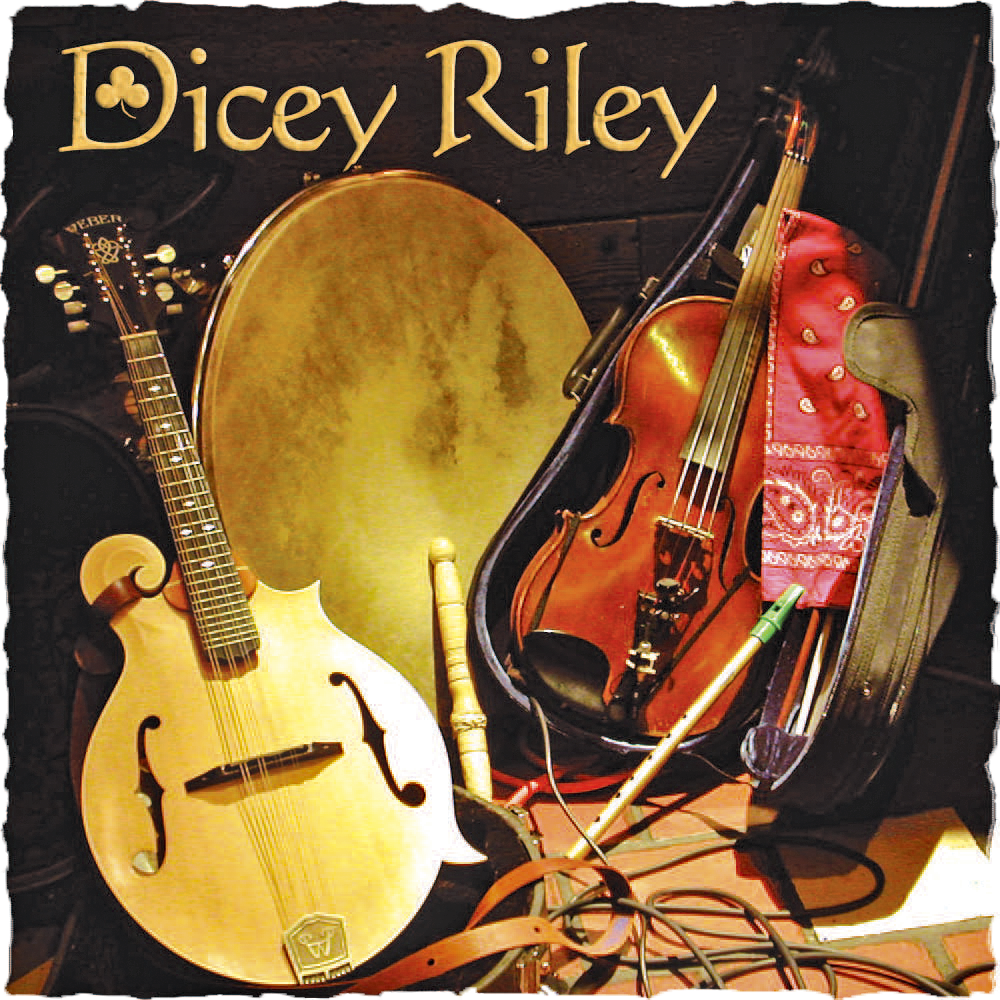 Starting and Ending on St. Patrick's Day with 17 years of playing to audiences who loved Irish Traditional music as much as we did.

That was the goal and we are proud to have accomplish that and had many good times along the way.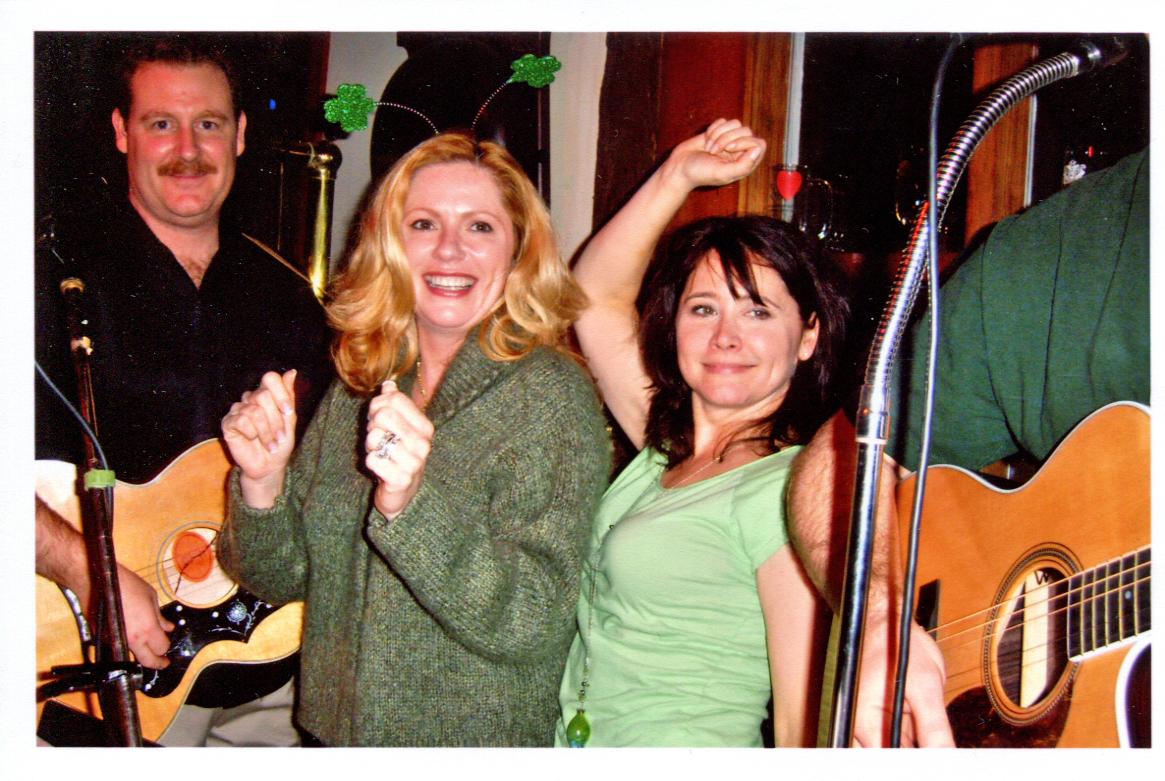 Beginning our 4th year of retirement, we thought it worthy to re-launch the Dicey Riley website and share our memories and love of the music. There are links to other Dicey Riley's in the merch/link section. Also to shed additional light on a very important charity we have supported along the way.
Please explore our simple website and enjoy some of the links we have provided in each of the sections.